NEW PRODUCT | SPECIAL OFFER - SALE
Turtle Reef Island
Collection
Perfectly designed to fit a variety of smaller aquarium sizes or displayed as a decorative element in the home or office.
SHOP NOW
CREATIVE CORAL DESIGN
Coral
Collection
Take your aquarium to the next level with our realistic artificial corals. Beautiful, low-maintenance, safe, and cost-effective.
SHOP CORAL
Coral Reef Island Collection
Coral
Reef
Our Coral Reef Island Collection is a uniquely designed and crafted realistic Artificial Reef Insert.  Consisting of five distinct islands and two interlocking bridges, you have the freedom to design a custom configuration of islands and bridges to fit any aquarium size.
SHOP INSERTS
LIMITED TIME OFFER
Huge
Pangea Sale
Time is running out! Save a bundle on all of your artificial seagrasses, kelp, and algae from Pangea.
SHOP PANGEA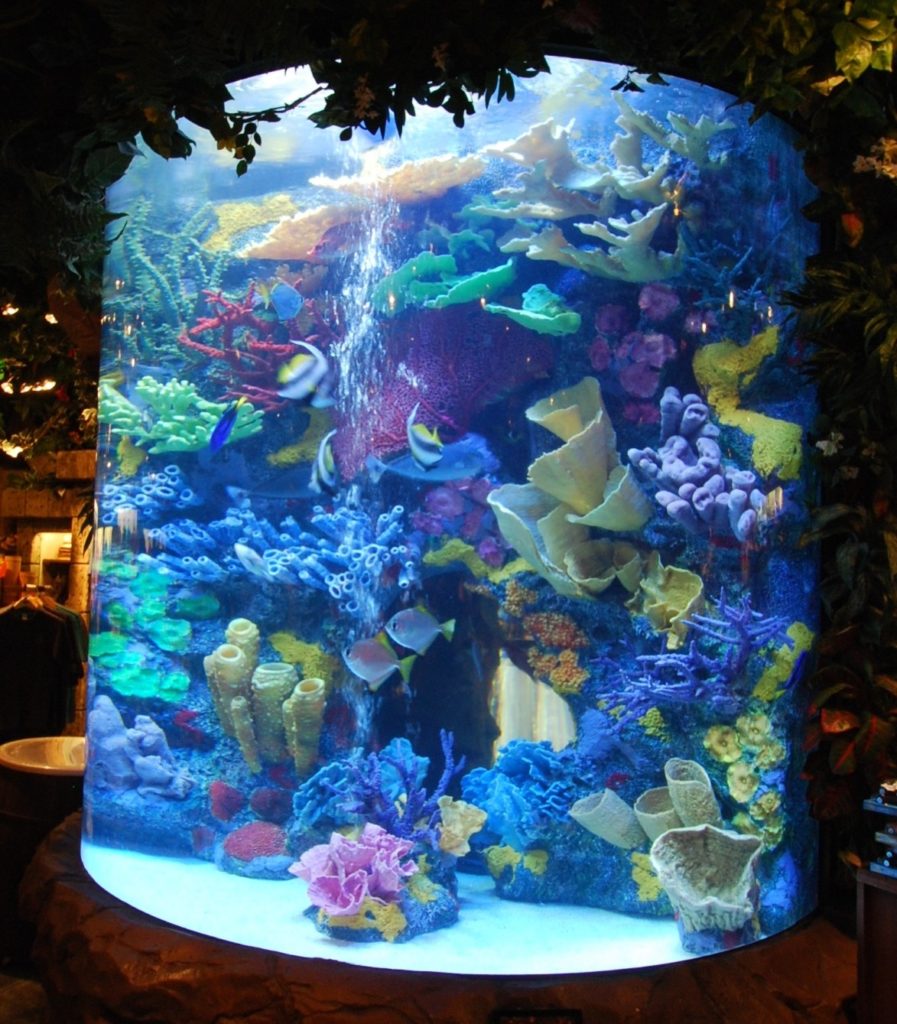 Incredible Corals and Aquariums
Backed by a Brilliant Team
Creating a beautiful, safe, and enduring marine environment is no small feat – so it makes sense to work with a group who has done it time and time again.
Our team of experts, lead by master craftsman and veteran aquarium designer, Jose Blanco, offer custom aquarium design services and produce some of the finest coral and reef inserts on the market – all at prices that novice and experienced aquarium owners alike will appreciate.
Learn more about our custom commercial projects with renowned public aquariums and conservation facilities.  Our years of experience working on large commercial projects allows us to bring the techniques, proven materials, and know how to all of our residential aquarium designs.
Jose Blanco
Impeccable Quality, Exacting Standards,
Tailored to Fit Your Specific Aquarium Needs
Whether you're building your first tank, designing a large commercial aquarium, or looking to transition from live corals to a more sustainable, cost-effective, and low maintenance artificial solution, we can help you make it happen.
Ready to get your aquarium project started?
So Lifelike Only You'll Know the Difference
Our artificial coral and reef inserts are the product of more than 40 years of rigorous design, development, and testing. Today, we offer a line of handcrafted aquarium products that are beautifully detailed and 100% safe for your fresh and saltwater friends.
Your Animals Will Love Their Home. You'll Love the Price!
We believe that beautiful and functional aquariums should be accessible to all, which is why we offer premium, exhibit-level artificial coral and reef inserts at not so premium prices.
Explore our products, and start building an aquarium that you and your animals will love.
EXPLORE OUR PRODUCTS
Check Your Tank Size
As the saying goes, measure twice, buy once ... or something like that. Just be sure to take detailed measurements of the interior dimensions of your tank so you know your insert will fit.
Select Your Insert
Browse our reef inserts until you find the perfect one for your aquarium. If you're looking for something really special, give us a shout. We can build a custom insert for your aquarium.
Pick Your Corals
Here's where the fun really begins! Shop our wide selection of artificial corals to find the perfect pieces for your aquarium. If you're looking for a custom color, we will be happy to create your ideal coral.
Checkout
After you've loaded up on everything you need, head over to your cart to check out. That's it! Our team will start carefully packaging your new tank bling and get it shipped out to you pronto!
The Benefits of Artificial Coral Inserts in Your Aquarium
Resilient Beauty

Low Maintenance

Environmentally Friendly

Easy Installation

Cost Effective
Superior Quality
Our corals are hand-molded from real ocean corals. We use durable, non-toxic materials, designed to remain beautiful and withstand the harsh conditions of aquarium life.
Animal Safe
Unlike poorly made, mass-produced corals, our products are made from premium materials that are 100% safe for marine life. No leaching or sharp edges to harm your animals.
Modular Design
Our modular reef system makes it easy to build an amazing habitat for your marine life. It also allows you to update, modify, and expand your aquarium decorations instantly!
Handcrafted
We handcraft each piece that bears our name. This process ensures that no detail is missed and that you receive the highest quality product you can count on well into the future.
Minimal Upkeep
There are numerous benefits when switching to artificial corals. One of the biggest is the decreased need for intensive maintenance that typically is involved with live tanks.
Saves the Environment
We are big believers and supporters of saving our planet. All of our products are made using non-toxic materials which do not produce a hazardous materials waste stream that can later adversely affect our environment.
My wife and I were lucky to stumble upon something special. A well run, caring business with exceptional creative talents that enhanced the beauty of our home and aquarium with an artistic reef specific to our taste and desires. If you have gotten this far you too are on the brink of adding something special to your aquarium. So glad we found Creative Coral Design!
I've owned several aquariums and there is nothing like Creative Coral. Their focus on detail is incredible, every coral and insert are meticulously sculpted and trimmed. Not to mention they look absolutely beautiful!
Great expertise, friendly advisors!!!
I recently got some of their corals & anemones and I have never been so pleased with any product. It is incredibly made and I will never do business elsewhere. High Recommended and Robin Arce is very professional and knowledgeable. A Great Guy! Thank you
Great selections of artificial reef and inserts 👍